On the platform of Nourishbabynyc, you will get complete and in-depth research information about Baby care, safety, tips and product reviews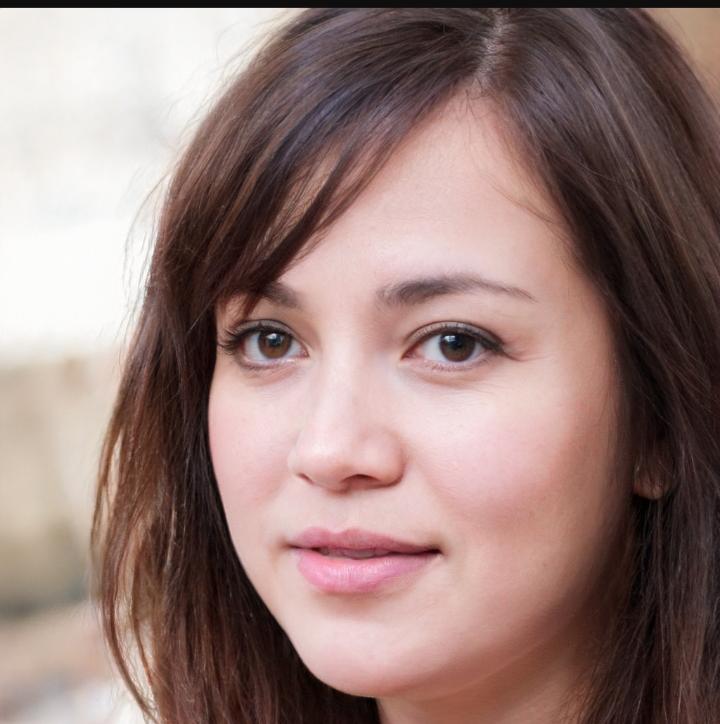 Hello! What's up mommies
I hope you are enjoying your parenthood;
Welcome to Nourishbabynyc, your very own platform where we will provide you with clear information about baby care, safety, and product reviews (car seats, strollers, monitors, swings)that we have learned from our experience. Which we are sure will help you and your kiddo!
I am Evelyn
Parker, a mother of three, and my team member is Lisa Thomas. She is a child
pediatrician. Let me tell you why we have decided to make this website.
It all started with
a few years back when I became a mother of my 1st child. Like any other new mom
who is very sensitive and concerned about the health of her child, she is
confused while buying products, does not decide what to choose, and then does
whatever she feels is best for her child's safety.
The same thing
happened to me; as my baby grew, I passionately started to learn about all the
baby care things and products and didn't decide which one was better for my
child.
I spent a lot of
time on it, from researching on Google to watching videos and then hearing
about other moms' experiences around me. All these things helped me a lot, but
it took a lot of time, which was really frustrating for me.
Then, one day,
when my friend told me on the call that my guidance helped her to find some of
the best baby products, I decided to share what I knew about products with
other mommies. And the idea of Nourishbabynyc was created.
Like my dearest
friend, other moms can also benefit from my experience, learning, news,
reviews, excitement, and useful information.
And all the wealth
of information is available to them on a single platform so that they can save
time and take care of their beloved little one with peace of mind!
As a mom, I knew
the value of time and hustle in motherhood.
So, Lisa, my team mates, and me
both are very passionate about sharing with all of you. Nourishbabynyc provides
you with hope, and updated information helps you to make the right choice.
Dolor ultrices facilisis odio donec massa amet mattis nunc scelerisque nunc tincidunt vitae nunc amet placerat.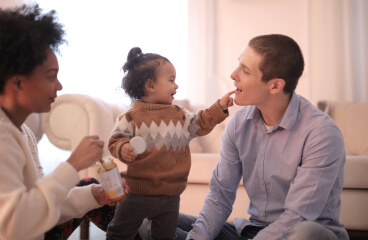 Vulputate hendrerit libero augue etiam
Molestie risus, tempor duis tempus diam ornare mauris ac odio bibendum lectus blandit senectus odio nisl.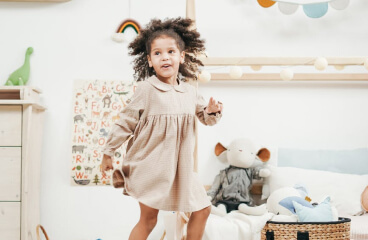 Justo sem condimentum ante aliquam
Mattis adipiscing etiam ac feugiat sed consequat a donec ultrices euismod elit mauris risus diam morbi.
Nibh tristique duis cras et
Quisque eleifend at sed in arcu sit eu, facilisi orci sapien, sed placerat cursus blandit amet neque, turpis ipsum dolor ultricies eget dolor enim.
Imperdiet tempor purus, maecenas pretium et dolor turpis arcu nec orci arcu lacus dictum nunc, ridiculus a vestibulum sapien erat nulla ipsum magna odio.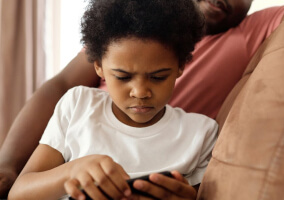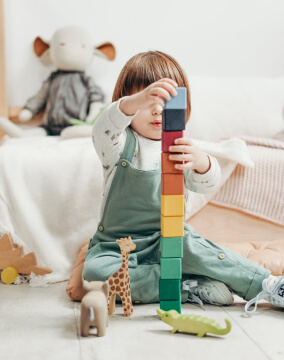 What our precious readers Say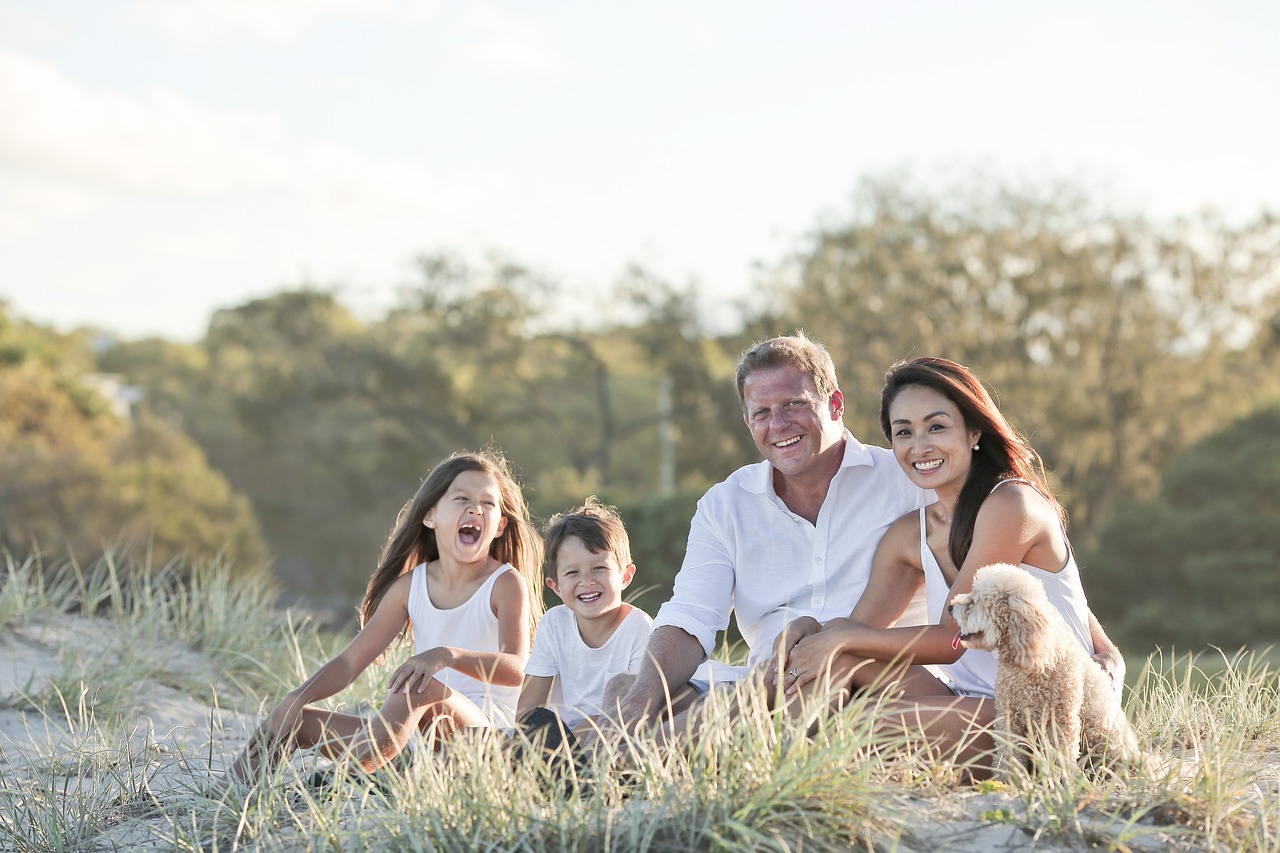 very easy and honest guidance that has been very useful for me!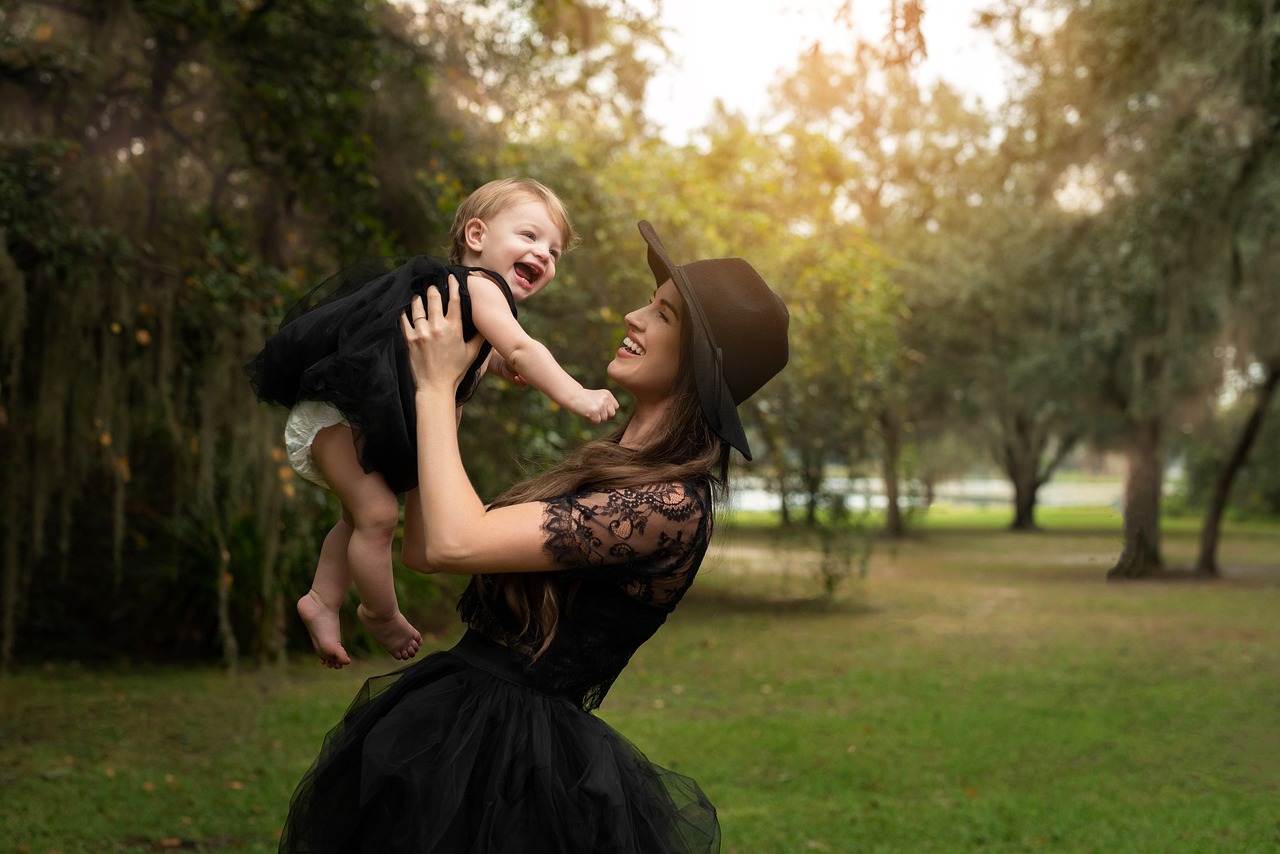 wow! I am very grateful that I found here all the reviews and tips that I was looking for a long time.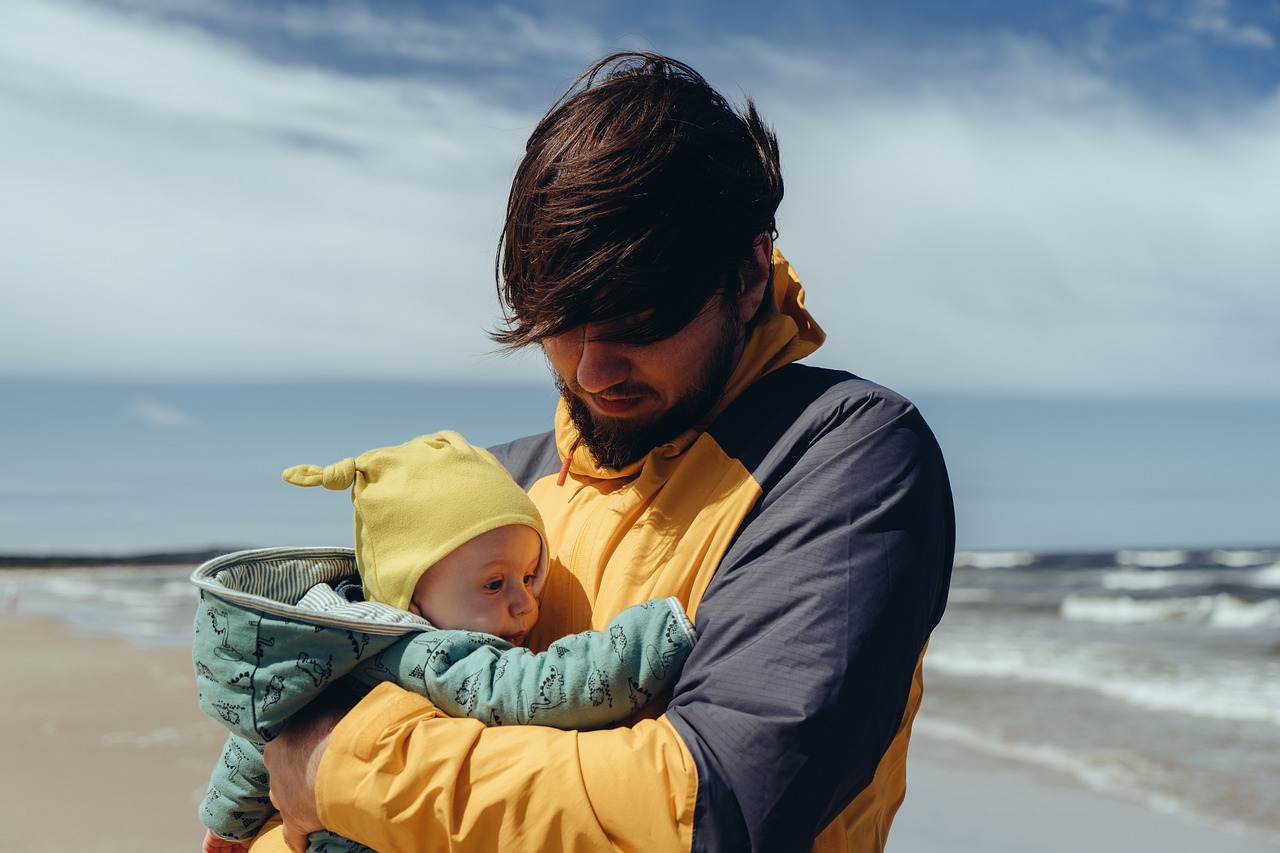 "Thank you! I appreciate your efforts. you have saved my countless hours of research and comparison of products for my son
Meet our passionate
team members
Lorem ipsum dolor sit amet, consectetur adipiscing elit. Ut elit tellus, luctus nec ullamcorper mattis, pulv